Why Choose Just POA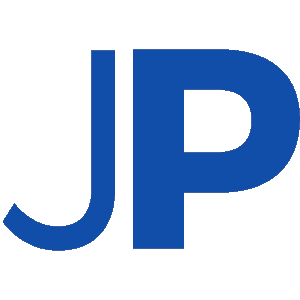 We are a dedicated provider of Powers of Attorney in Dubai and across the UAE.
We use the most modern approach to delivery of our service.
Our service is available through our website on a 24/7 basis.
Our services are backed by a 30 day money back guarrentee.